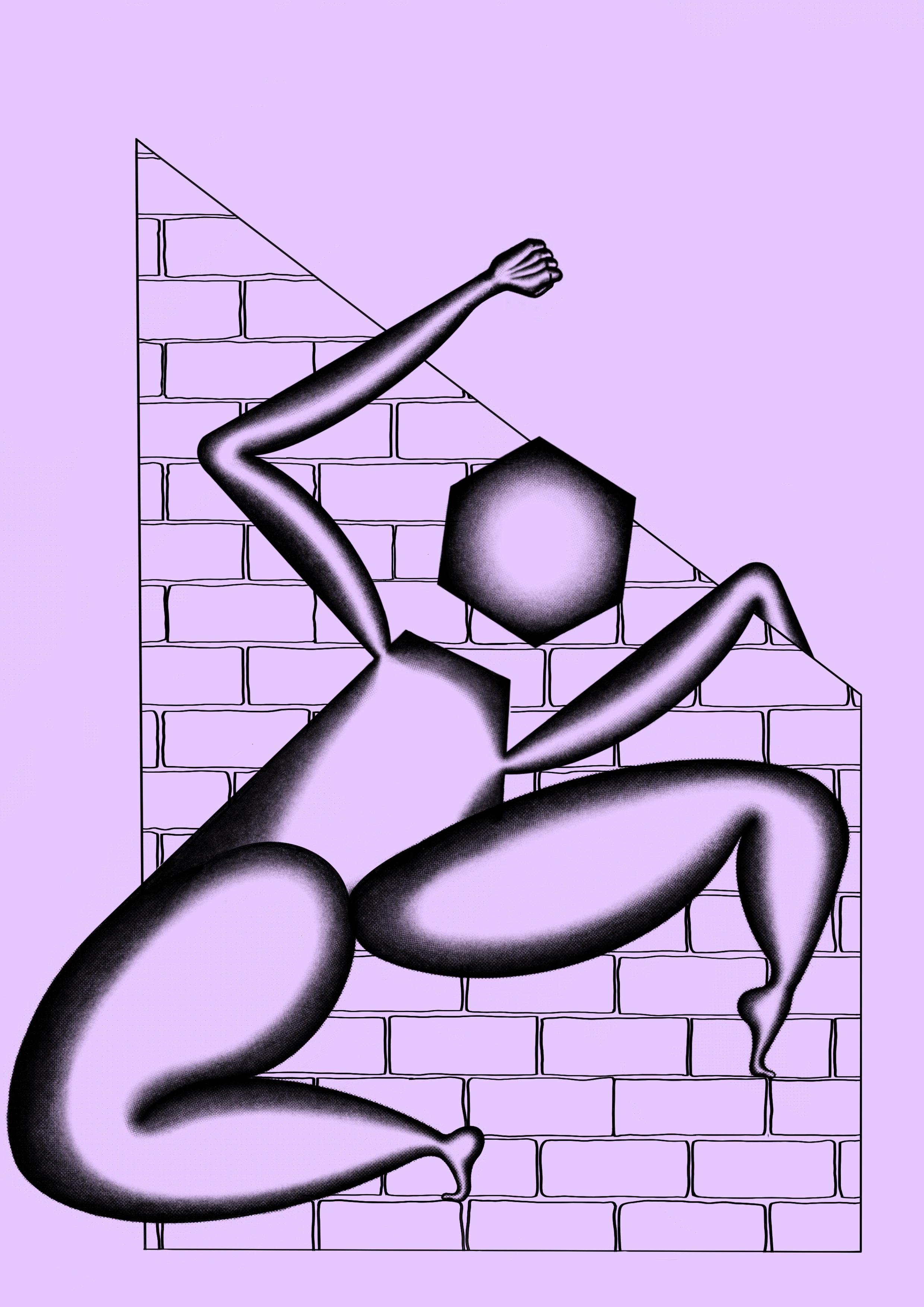 Each month we shine a spotlight on a new theme within design, selecting and sharing designers' work that challenges common perceptions of the discipline.

How can you make a stand against something you don't believe in or rally support for something you do believe in, by disrupting, rebelling or intervening?


How can you behave like an activist in order to create a project that makes a difference, big or small?

This month we'll look at
protest graphics, subversive advertising, rallying events
and more.
Want to collaborate?

Whether it's a workshop, exhibition or interview, we're always open to new ideas.


We're always looking for opportunities to collaborate, discover new work and support other designers.
Can we help you?
If you're a designer that challenges conventions, we'd love to have a chat about featuring your work.